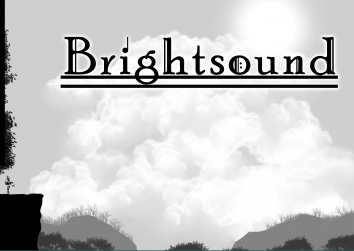 Brightsound
A downloadable game for Windows
Brightsound is a 2D puzzle platformer in which the player manipulates light and sound to traverse the environment. This game was made over the course of a weekend for the annual Global Game Jam Event. All art, sound, and music is original and was made on site at Global Game Jam.
WASD - Movement
Space - Jump
Left Click - Light Wave
Right Click - Sound Wave
Light Wave activates switches, damages enemies, and allows double jumps. Sound Wave provides a speed boost on entry.
http://globalgamejam.org/2017/games/brightsound

We are currently not looking for any contributions to this game so most contribution requests will most likely be denied. However, we are willing to consider all contributions on a case by case basis and will accept depending on the quality of the contribution.

This project is licensed under all legal policies instituted by the GGJ. Click here for details

Install instructions
Unzip the zip file and run Brightsound.exe.