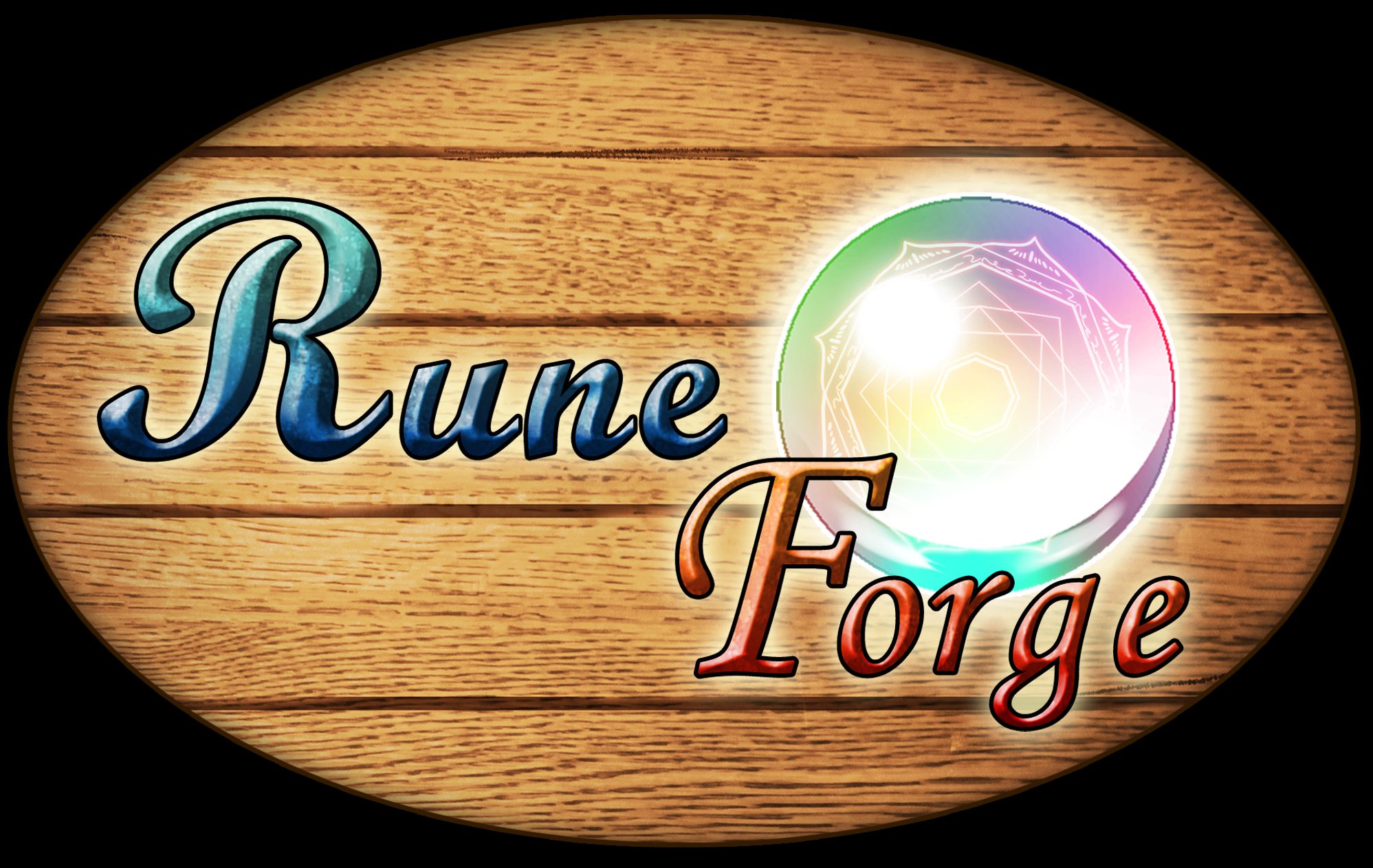 Runeforge
A downloadable game for Windows
Runeforge is a 2D store management game mixed with fun-filled minigames. As the main character, you craft runes and manage your store for your mother. With up to 4 different minigames, the fun never ends!
This game was made in Unity with C# and was for my Senior Capstone Project at UCI. We were given two quarters (around a little more than 20 weeks) to complete a polished game of our choice.

Credits to my team:
Efren Aguilar - Sound(Feedback, Music, Etc.), Programming(Tutorial, Gameplay), Gameplay Designer

Monami Yang - Artist(UI Art, Character Art, Animations, Background Art, Etc.), UI Designer
Edwin Ho - Programmer(Gameplay, Main UI), Gameplay and UI Designer
Peter Truong - Programmer(Tutorial, Gameplay, Feedback UI), Gameplay and UI Designer

Chris Peterson - Systems Designer (Core Mechanics of the Game)
Install instructions
Download both files and make sure they are in the same directory. Unzip Runeforge.zip and then play through Runeforge.exe.